The Conservatives and Green Party are under investigation over their spending during the European Parliament elections last May.
The Electoral Commission announced on Friday that it had opened investigations into the two parties "as a result of their incomplete spending returns".
It also published the amount spent by the eight parties who reported spending of more than £250,000 during the regulated period between 23 January 2019 until polling day on 23 May 2019.
The Brexit Party, who won last year's EU elections, reported the most spending with £2,609,834 spent.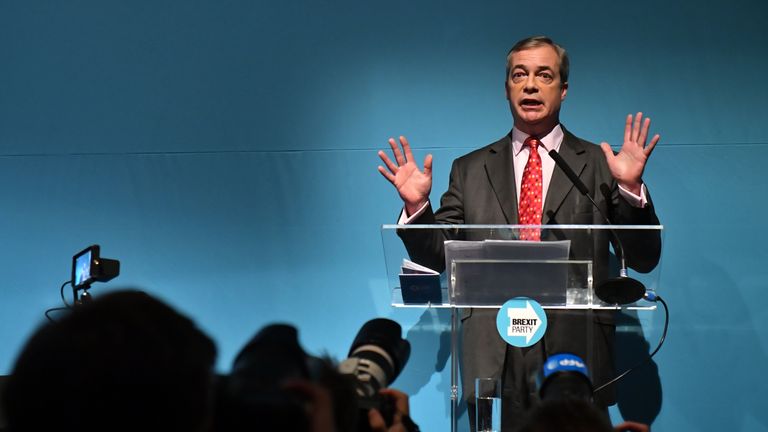 This meant they marginally outspent the Tories, who spent £2,600,026 on the elections they once promised not to hold.
Prime Minister Theresa May was forced to hold the EU elections after she delayed Brexit from the original deadline of 31 March last year.
This was despite her having repeatedly promised to take the UK out of the EU before April last year.
She was forced into the delay after MPs three times refused to support her Brexit deal in the House of Commons.
Mrs May resigned as prime minister shortly after the EU elections, in which her Conservative Party finished fifth – their worst ever result in a national poll.
Source: Read Full Article