"We cannot wait" to learn lessons from the coronavirus pandemic, an MP leading an inquiry into the government's handling of the outbreak so far has told Sky News.
Speaking to Sophy Ridge on Sunday, Layla Moran said the "rapid inquiry" was needed before a potential second wave of COVID-19 later this year.
The Lib Dem MP and party leadership candidate told the programme that more than 50 MPs – including some Conservatives – are involved with the inquiry.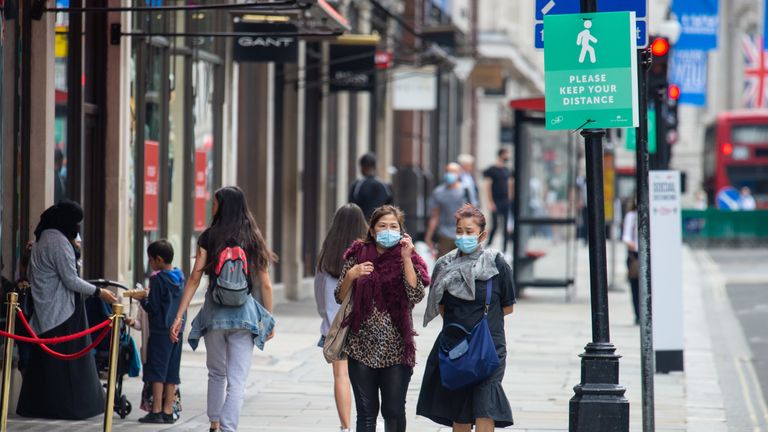 More than 1,000 submissions have been received so far, Ms Moran said.
The inquiry will hear evidence from bereaved families, health experts, professional bodies and the public, with final recommendations set to be published by the end of the summer.
Ms Moran added: "The vast majority have come from individuals who are suffering from long-lasting effects of coronavirus, they call it long-COVID.
"The other big group that's written in on an individual basis are bereaved families where tragically one of their own passed away and I am really concerned about the mental support around them.
"We are going to release recommendations as we go, with a full report that will then sum all of that up by the end of September, but our view is that we cannot wait."
The Oxford West and Abingdon MP said one of the questions the inquiry will try to answer is "what is the government's overall strategy?".
Source: Read Full Article