World leaders are planning an unprecedented virtual summit to coordinate a global response to the Coronavirus pandemic. 
Saudi organisers told Sky News there is a need to agree on how to move forward collectively on the COVID-19 emergency.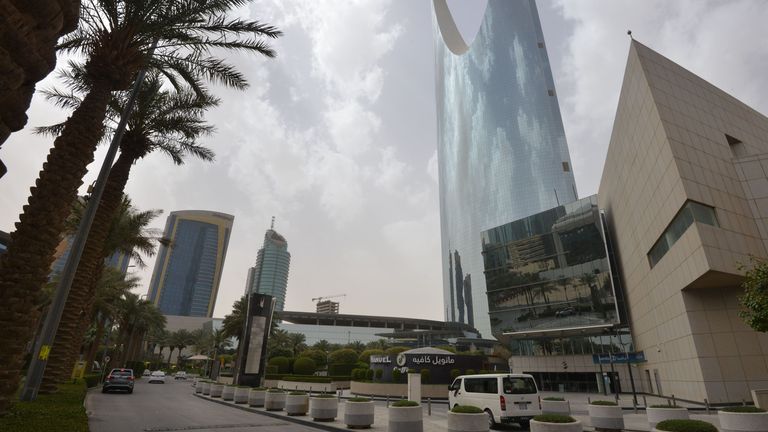 They discussed the role of the IMF, World Bank and other international financial institutions to "deploy all available resources and explore additional measures needed to support financial stability and alleviate liquidity constraints for emerging markets and developing economies".
A Saudi official told Sky News the leaders will meet by teleconference to address the lack of cooperation over the virus outbreak across borders.
Leaders will discuss how to work in a concerted international way to improve global planning, coordinate rules on travel, increase production and distribution of medical equipment and most importantly share and disseminate information and expertise about the virus.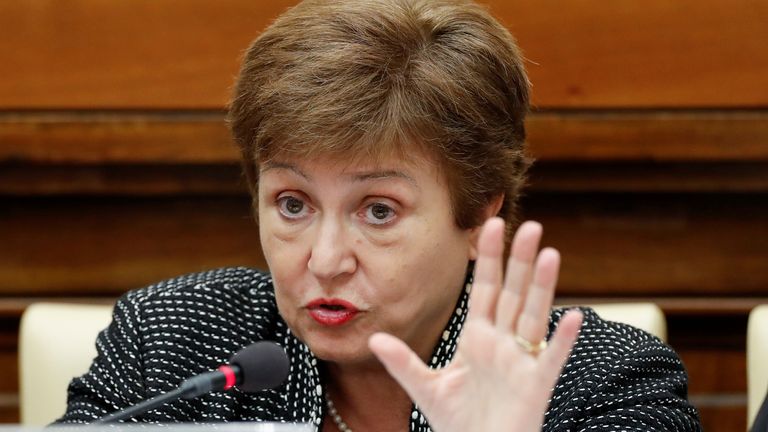 Just as in international summits in more normal times, the leaders will meet and their experts and officials will meet virtually to follow up with concrete action.
Critics will ask why it is taking so long for world leaders to convene the summit, given the urgency of the situation.
Unfavourable comparisons have been drawn with the international response to the 2008-2009 financial crisis, where swift international action saved the global financial system from possible collapse.
Gordon Brown, Britain's prime minister during that crisis, last week said the response was being hampered by 'too much populist nationalism'.
Source: Read Full Article